What we do for your yard is a service for your home!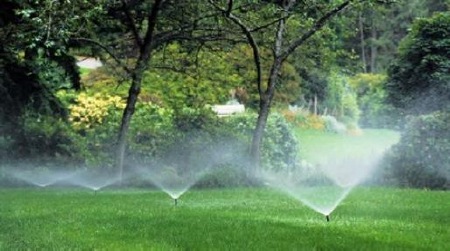 Thank you for visiting our site. As an up-to-date business, we want to give you the opportunity to stay in touch with our company and our offers.
We are now offering lawn painting. Its an amazing, immediate remedy in keeping your lawn green in drought weather conditions, with incredible results! For more information please click here.
We are making an effort to present you with our entire spectrum of offers as soon as possible. At this point we can provide you with information regarding every aspect of care for your yard.
In the meantime you can reach us at 707-446-2814.  We are looking forward to hearing from you. You can also contact us with our Contact Form.
In brief, you should know the following about us: our company was established in 1998 and has been responsible for providing outstanding service ever since. Our specialty is in the area of lawn care. Our regular customers particularly value our dedication and commitment to excellence. Our business is located Vacaville, CA.